STARKEY HEARING AIDS
Starkey is dedicated to delivering the best hearing experience possible. That's why Starkey hearing aids feature the most advanced technology that easily adapts to your life.
Starkey Hearing Aids
Next-level sound. Next-level everything.
Starkey was the first to design hearing aids with health and activity trackers. With Starkey, patients can monitor their health to live healthier and more connected lives. Because it all starts with better hearing.
Hearing Control App
This user-friendly app provides users with full control of their Starkey hearing aids.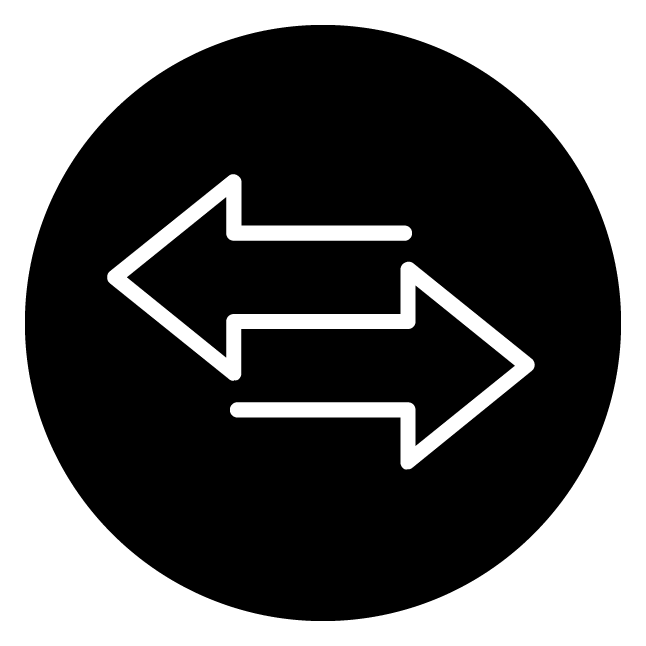 Enhanced 2-Way Audio so patients can now take & end calls with their hearing aids*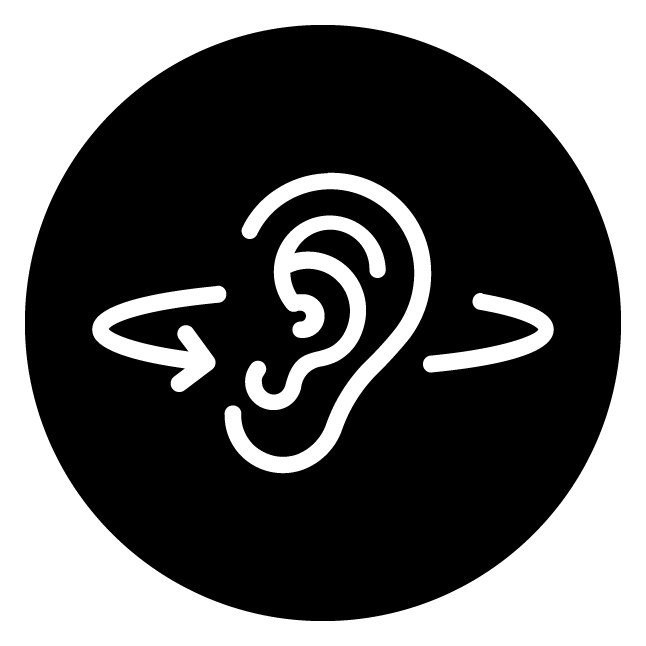 40% additional reduction in wind and noise*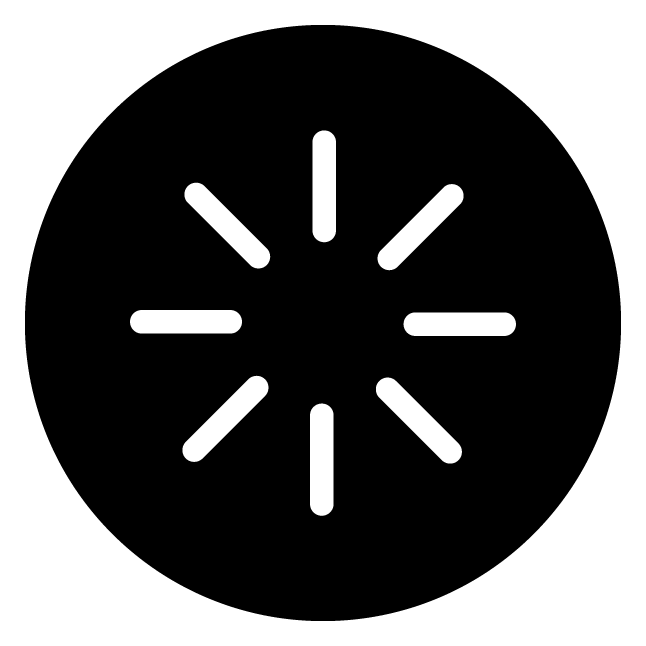 Improved Edge Mode for even clearer sound in noise.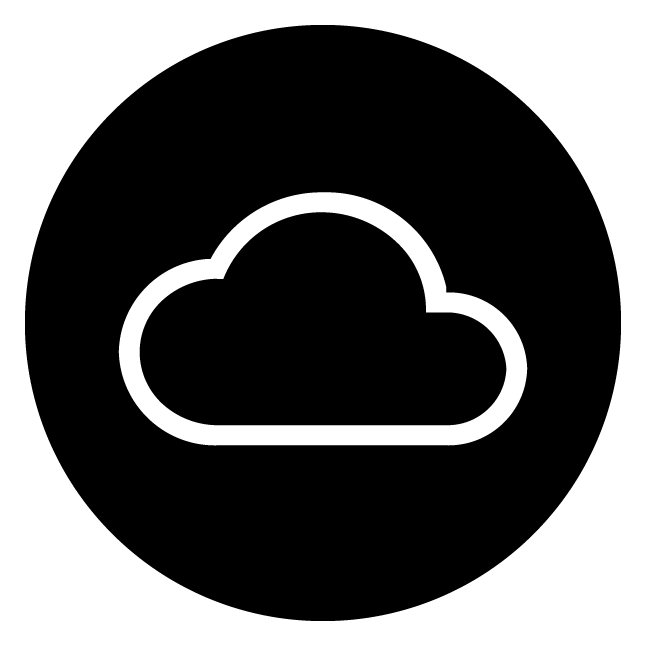 Improved TeleHear Remote programming and easier to use Inspire X software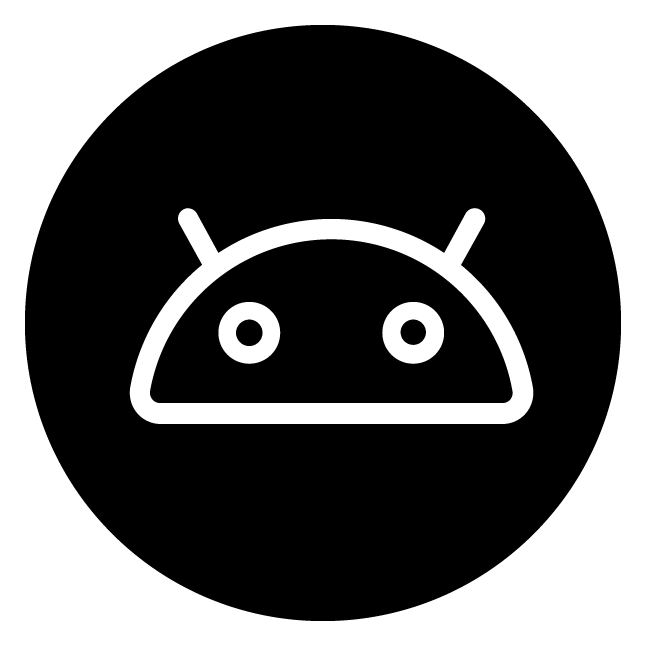 Simplified Android pairing.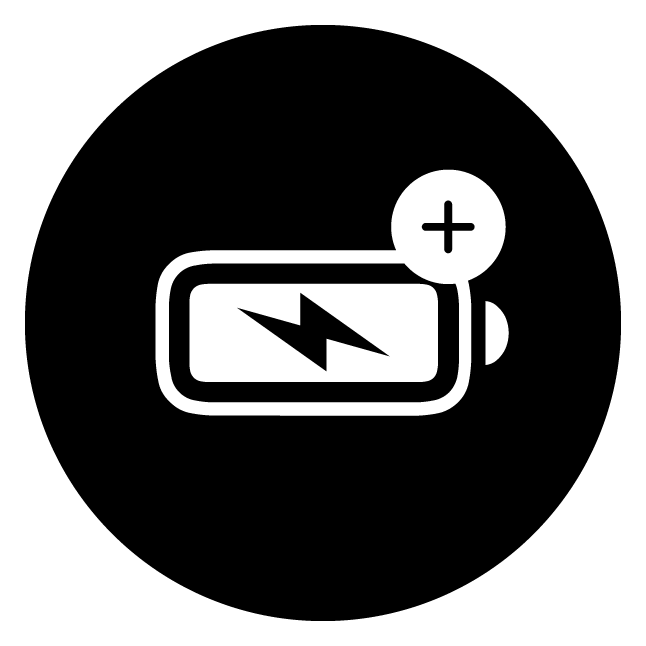 Re-engineered for 17% higher rechargeable battery capacity and up to 50% less current drain in noisy conditions.
OUR PATIENTS SAY
At Ear Works Audiology we are dedicated to helping people manage their hearing loss through proven solutions using best practices in audiology. From diagnostic hearing testing to the knowledge of the latest hearing technology, our team can help you with all of your hearing needs.
Book An Appointment
For assistance or to schedule an appointment at Ear Works Audiology please fill out the form below or call us
Nassau County 516-248-0068 | Suffolk County 631-332-3274