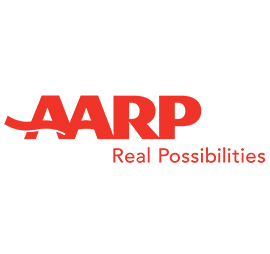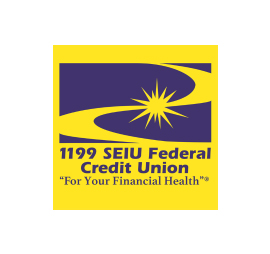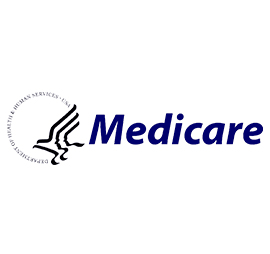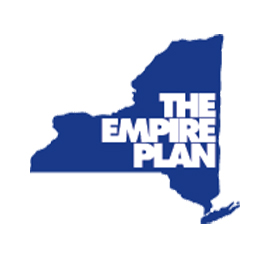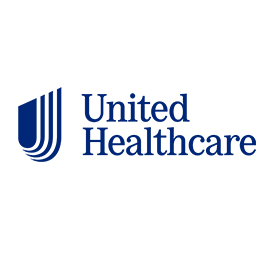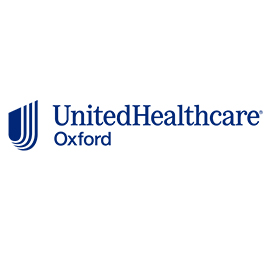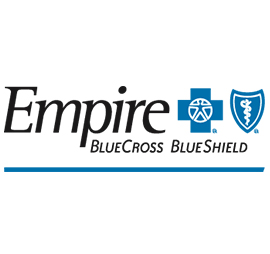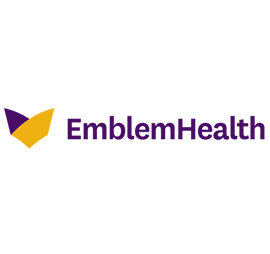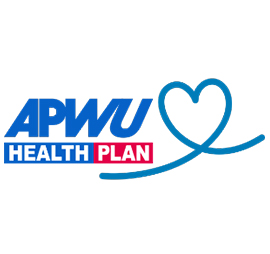 We Make Visiting Any Of Our 11 Long Island Audiology Locations
Personalized Hearing Aid & Hearing Wellness Services
All Locations Offer Specialized Testing To Evaluate Speech Understanding In Background Noise.
Ear Works Audiology…
Long Island's Best Hearing Aid Center.
Drs. Victoria Kopec and Toni Zanetti founded Ear Works Audiology in 2001. Their ear care and hearing loss practice includes locations across the New York and Long Island area. The doctors established their audiology practice to provide professional hearing healthcare services to Long Islanders. Ear Works Audiology has grown to be one of the largest private practices on Long Island today.
11 Patient Care Specialists
See Why We Are The "SOUND" Choice.
There's A Reason We Are A 5-Star Rated Audiologist On Long Island.
Premier Hearing Aid Products & Services Make A "CLEAR" Difference.
Sound Care
• 11 Locations on Long Island
• Certified & Caring Staff
• 13 Licensed Audiologists
• 11 Patient Care Specialists
• Latest Diagnostic Practices
Sound Solutions
• Diagnosis & Evaluations
• Hearing Wellness
• Hearing Aids
Sound Technology
• Reputable Products
• Latest Product Selection
• State-of-The-Art Facilities
Sound Support
• Repair Service
• Maintenance
• Manufacturer Support
• Lifetime Support
Sound Results
• BBB A+ Rated
• #1 Recommended
• 5-Star Rated
• Exceptional Care Guaranteed
Schedule A Complimentary Hearing Aid Consultation and Demonstration

11 Convenient Audiology & Hearing Aid Locations
Throughout Long Island, Nassau and Suffolk County.
Preferred Provider for
the NFL Players Association
Ear Works Audiology is a preferred hearing care provider for the NFL Players Association's Professional Athletes Foundation. Through this partnership, the PAF aims to bring better hearing to former professional athletes and their fans across the nation. Together, we spread awareness, help players in need of hearing care, and collected data on the connection between hearing loss and professional football.