FINANCING AND INSURANCE
We understand hearing aids can be an investment, that's why we offer hearing aids at every price point and capability, to try to meet all of your hearing and financial needs. At Ear Works Audiology, we work with a wide range of insurance providers. If you don't see your insurance provider listed, please contact our office. We will work with you to determine your hearing health benefits.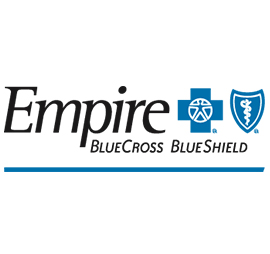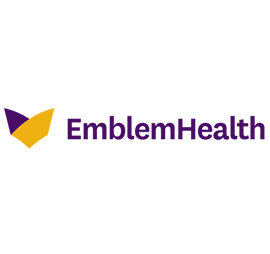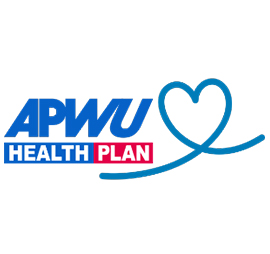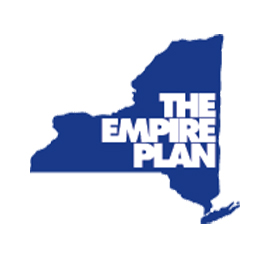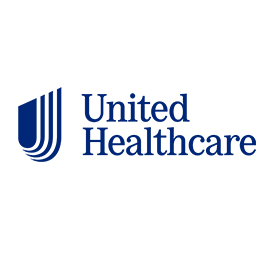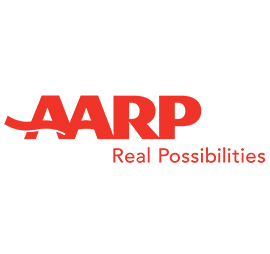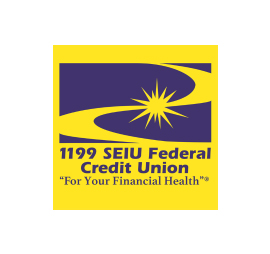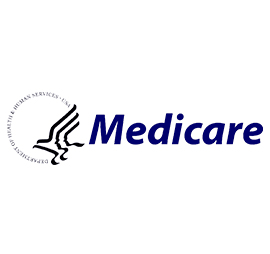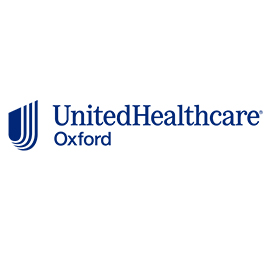 OUR PATIENTS SAY
At Ear Works Audiology we are dedicated to helping people manage their hearing loss through proven solutions using best practices in audiology. From diagnostic hearing testing to the knowledge of the latest hearing technology, our team can help you with all of your hearing needs.
Book An Appointment
For assistance or to schedule an appointment at Ear Works Audiology please fill out the form below or call us
Nassau County 516-248-0068 | Suffolk County 631-332-3274